Be part of our growth story
Come. Explore exciting career opportunities with us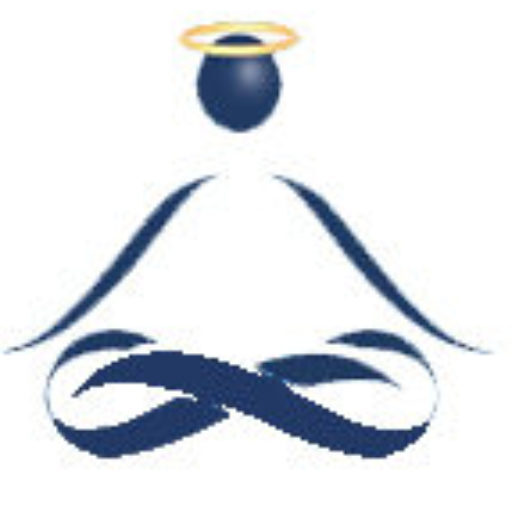 Stoic is hiring Fresher | Research Analyst |
Stoic Investing
Gather and analyze statistical data using modern and traditional methods to collect it
Interpret data, formulate reports and make recommendations
Perform valid and reliable market research SWOT analysis
Monitor and forecast marketing and sales trends.
Assist in the development of marketing plans.
Conduct research on specific market conditions.
Analyze consumer/Market preferences to determine the potential sales of a product or service.
Analyze prices, methods of marketing and distribution.
Measure the effectiveness of marketing programs and strategies.
Devise and evaluate methods for data collection.
Gather data on consumers, competitors, and market conditions.
Maintain strict confidentiality of sensitive information.
Simplify complex data into a user-friendly format such as graphs, charts and other visual aids.
Prepare and present reports to clients and management.
   What key qualities will help you to stand out?
Bachelors degree in market research or related (essential).
Minimum 3 + years of experience in market research and analysis.
Analytical thinker with strong theoretical and research proficiencies.
Ability to comprehend and interpret competitor strategies and consumer behavior.
Thorough knowledge of marketing programs and strategies.
Ability to gather large amounts of data and convert it into meaningful analysis.
Solid organizational skills and detail-oriented.
Ability to work under pressure and meet strict deadlines.
Strong proficiency in math, web analytics and business research tools.
Brilliant written and verbal communication skills.
Ability to simplify complex information into a user-friendly format.
Proficient in Microsoft Office, databases and statistical packages.
Strong
Communication and presentation skills
Adequate knowledge of data collection methods.
Strong analytical and critical thinking.
Role:
Industry Type:
Functional Area: 
Employment Type:  Full Time, Permanent
Role Category:  Business Intelligence & Analytics
Education:
UG :Any Graduate
PG :Any Postgraduate
Key Skills